Emergencies 24 hrs.
+ 52 (624) 142 5911



Info@saintlukeshospitals.com
THE LEADING HOSPITAL GROUP FOR HEALTH CARE AND MEDICAL TOURISM IN LOS CABOS, MEXICO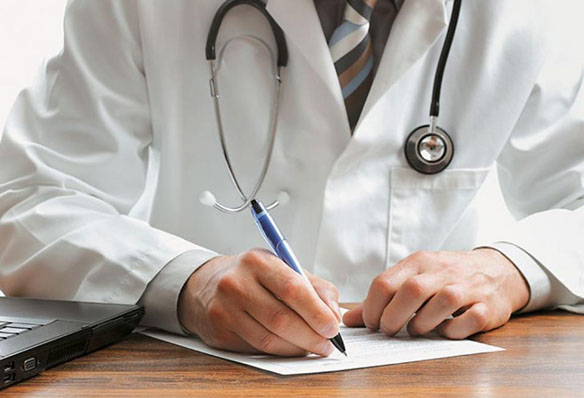 Get Information or a Quote on the service or medical procedure of interest to you.
Saint Luke's Hospital accepts insurance plans offered by most major national and international insurance carriers. We constantly update our list of insurance providers, so call today if you don't see your insurance provider listed below.
It's important to check the benefits offered by your insurance plan so you receive the highest level of benefit coverage. You may have a deductible to pay before the insurance starts covering your medical bills. You may also have a co-payment to cover a percentage of the total charges for your medical bills. The experienced administrators at Saint Luke's Hospital will help you with your insurance claim, to ensure you receive the maximum benefits from your insurance plan.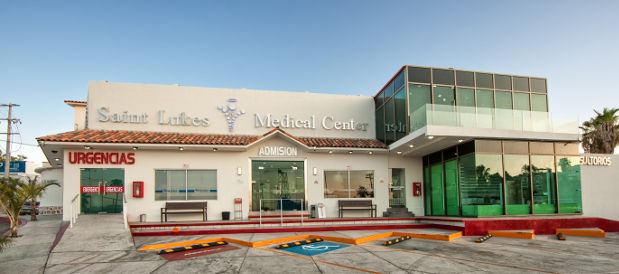 Saint Luke's Hospital is part of the Saint Luke's Hospital Group, providing top quality medical care to the local community in Los Cabos for more than 12 years.
The hospital has state-of-the-art equipment and facilities and the surgeons have been carefully selected from some of the best surgeons in Mexico, all board certified with specialty licenses in their field of expertise.
Saint Luke's is committed to being the premier hospital group for health care and medical tourism in Mexico.
Saint Luke's is the Largest Private Hospital Group in Los Cabos, Mexico, with state-of-the-art facilities in Cabo San Lucas and San Jose del Cabo.
Saint Luke's is the No. 1 Hospital Group for Medical Tourism in Los Cabos.
Contact Us:
San José del Cabo B.C.S.
Calle Ignacio Zaragoza S/N, Col. Centro
+52 (624) 142 5911
Cabo San Lucas, B.C.S.
Calle Aguajitos Fracc. C Lote-12, Col. Arcos del Sol.
+52 (624) 143 0911
Saint Luke's Hospitals ®
All Rights Reserved 2015