Emergencies 24 hrs.
+ 52 (624) 142 5911



Info@saintlukeshospitals.com
THE LEADING HOSPITAL GROUP FOR HEALTH CARE AND MEDICAL TOURISM IN LOS CABOS, MEXICO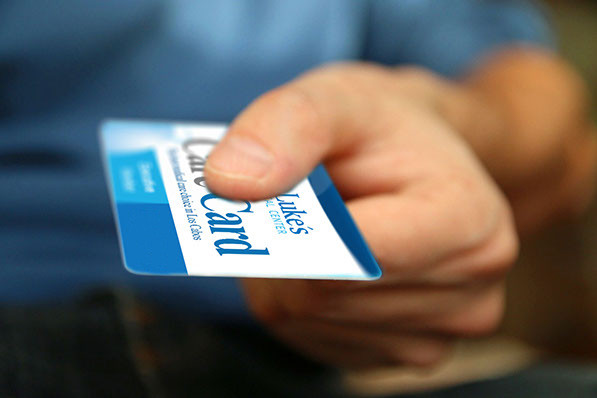 Get Information or a Quote on the service or medical procedure of interest to you.
Check the many promotions we have every week.
Price are very competitive and much less than in USA and Canada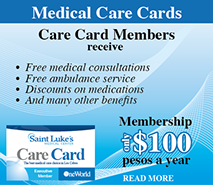 Other Current Promotions (Prices in pesos) Click for larger images
Contact Us:
San José del Cabo B.C.S.
Calle Ignacio Zaragoza S/N, Col. Centro
+52 (624) 142 5911
Cabo San Lucas, B.C.S.
Calle Aguajitos Fracc. C Lote-12, Col. Arcos del Sol.
+52 (624) 143 0911
Saint Luke's Hospitals ®
All Rights Reserved 2015