Emergencies 24 hrs.
+ 52 (624) 142 5911



Info@saintlukeshospitals.com
THE LEADING HOSPITAL GROUP FOR HEALTH CARE AND MEDICAL TOURISM IN LOS CABOS, MEXICO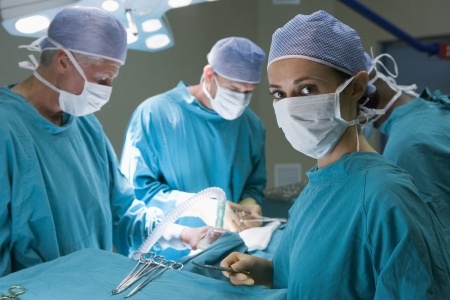 Get Information or a Quote on the service or medical procedure of interest to you.
SAINT LUKE'S HOSPITAL offers an exclusive and personalized service, with highly trained and bilingual emergency physicians and board certified surgeons, providing the highest level of care you and your loved ones deserve. They have a full range of medical services that include advanced surgical specialties, a full complement of inpatient and outpatient services, and complete laboratory services and pre-hospital care. Other general services include preventative medical check-ups for accurate diagnosis of your health.
• Angiology
• Anesthesiology
• Cardiology
• Cardiovascular Surgery
• Vascular Surgery
• General Surgery
• Plastic Surgery
• Nephrology
• Pain Clinic
• Colon Proctology
• Electrophysiology
• Gastroenterologist
• Geriatrics
• Gynecology and Obstetrics
• Critical Care Medicine
• Sports Medicine
• Oncology
• Family Medicine
• General Medicine
• Internal Medicine
• Nephrology
• Pneumology
• Neurology
• Neurosurgery
• Clinical Nutrition and Obesity
• Dentistry
• Pediatric Surgeon
Saint Luke's Hospital features 24-hour emergency rooms, operating theatres, intensive care units, and advanced state-of-the-art equipment and technology, staffed by highly skilled and bilingual physicians and surgeons. The hospital performs a range of specialty medical procedures with excellent care that exceeds international standards, at significantly lower costs than in the USA and Canada.
Select from the category below information about the medical specialties of interest to you. The list is only a partial summary of some of the more common procedures performed at Saint Luke's Hospital.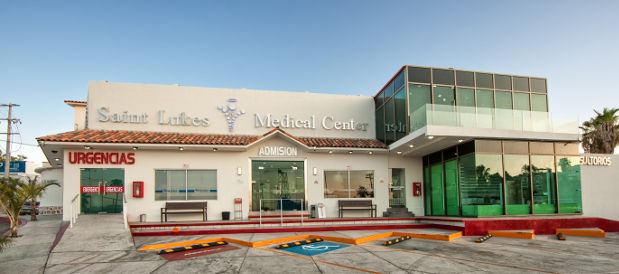 Saint Luke's Hospital is part of the Saint Luke's Hospital Group, providing top quality medical care to the local community in Los Cabos for more than 12 years.
The hospital has state-of-the-art equipment and facilities and the surgeons have been carefully selected from some of the best surgeons in Mexico, all board certified with specialty licenses in their field of expertise.
Saint Luke's is committed to being the premier hospital group for health care and medical tourism in Mexico.
Medical Specialties & Procedures
If a procedure or specialty does not appear on the list, or if you have questions not answered by the procedure information, please contact us using the "Ask a Question" form on this page.
Contact Us:
San José del Cabo B.C.S.
Calle Ignacio Zaragoza S/N, Col. Centro
+52 (624) 142 5911
Cabo San Lucas, B.C.S.
Calle Aguajitos Fracc. C Lote-12, Col. Arcos del Sol.
+52 (624) 143 0911
Saint Luke's Hospitals ®
All Rights Reserved 2015