Billing your Insurance Provider at Saint Luke's Hospital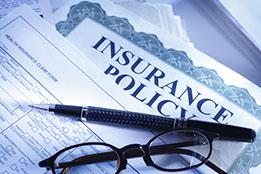 We bill your insurance provider for each visit, and you pay the co-payment or deductible when applicable. How much you pay will depend on the insurance agreement you have. Contact your insurance provider to learn more about your coverage. To cover your co-payment or deductible, or those who prefer to pay out-of-pocket, we accept cash and credit cards.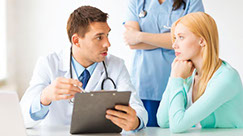 Don't Have Insurance? No Problem.
Saint Luke's Hospital is very sensitive to the needs of our patients and believes that high-quality health care should be available to all patients, including those without health insurance. We make it as convenient as possible to get high-quality care at the most affordable price, whether you need a physical, medical consultation or wish to discuss specific health concerns, our fees are very affordable. For many of our services we will normally provide a discount off our list prices when you pay by cash or credit card.
For more information about our patient billing arrangements, complete the "Ask a Question" form on this page, or telephone us at 624 142 5911.