Emergencies 24 hrs.
+ 52 (624) 142 5911



Info@saintlukeshospitals.com
THE LEADING HOSPITAL GROUP FOR HEALTH CARE AND MEDICAL TOURISM IN LOS CABOS, MEXICO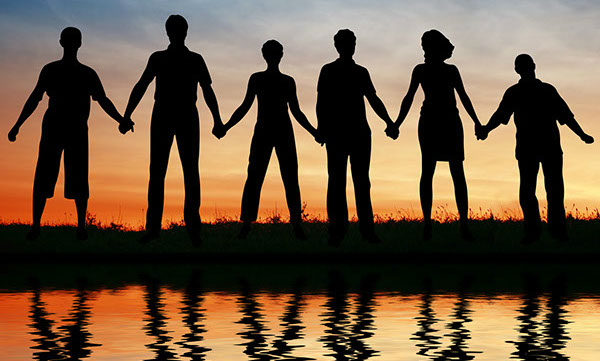 Saint Luke's Hospital is a strong partner in the Los Cabos community, participating in many sports and charitable events throughout the year.
• Providing medical services at the following events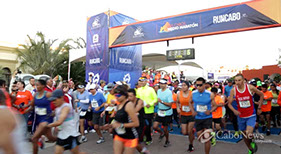 • Marathons and Medio maratón events
• Ironman Los Cabos
• Los Cabos Mini Olympics
• College Spring Break promotions
• Major sporting events
• Bisbee Fishing Tournaments
• Participating at casino fund raisers.
Building Baja's Future (BBF)
Colegio El Camino and other local charities.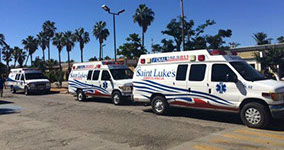 • Organizing health seminars
Free interactive seminars featuring guest specialists presenting the latest developments in medical and health related topics.
• Community Medical Care Cards
Providing free medical consultations and ambulance services to the local community.
Contact Us:
For more information about Saint Luke's Hospital, have an upcoming community event we can support, or would like to participate in future community programs and events, contact us at 624 142 5911 y 624 143 0911
PHOTO GALLERY (click to enlarge)
Contact Us:
San José del Cabo B.C.S.
Calle Ignacio Zaragoza S/N, Col. Centro
+52 (624) 142 5911
Cabo San Lucas, B.C.S.
Calle Aguajitos Fracc. C Lote-12, Col. Arcos del Sol.
+52 (624) 143 0911
Saint Luke's Hospitals ®
All Rights Reserved 2015